San Juan CrossFit at Abadie | Schill is an employee only box dedicated to the CrossFit prescription of lifelong fitness measured over broad time and modal domains. Whether young or old, we believe that everyone should practice constantly varied functional movements performed at relatively high intensity.˚
The focus on Virtuosity - Or Doing the Common Uncommonly Well - is not just applicable to functional human movement in the gym, but a core company value to be pursued for our clients, families and friends.
Once a week, Abadie | Schill employees can be found together in our office gym - home of San Juan CrossFit - participating in a group class over the lunch hour. This allows employees to strengthen the bond as colleagues, encouraging one another and working together, while having fun and advancing overall mental and physical well-being. In addition to the office group classes at San Juan CrossFit, employees can be found, individually, working on their general physical preparedness and overall strength, both in the dedicated office gym and outside enjoying the beauty of the San Juan Mountains by foot, bike, skis or raft.
Andrew Schill | CF-L1 | Email Me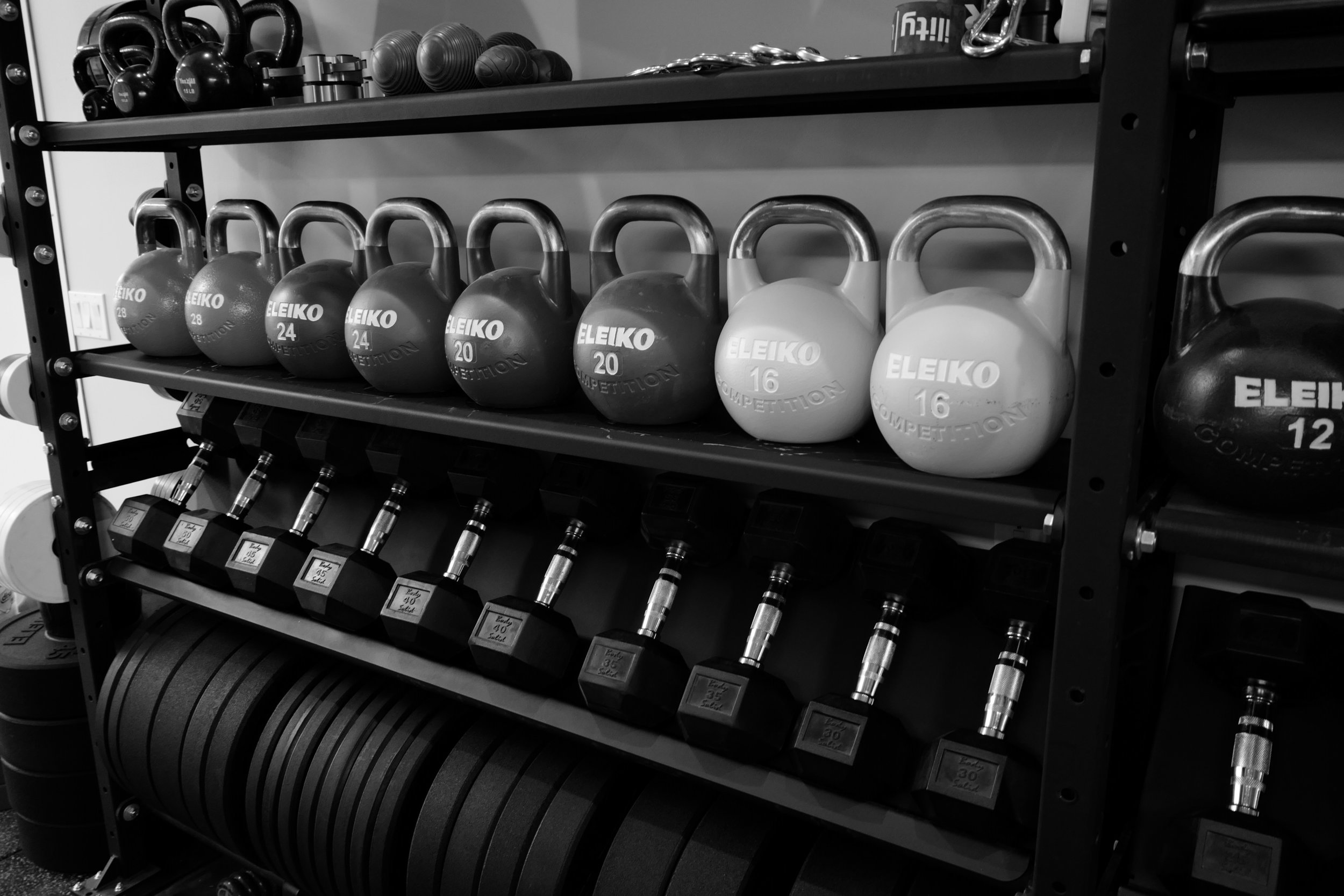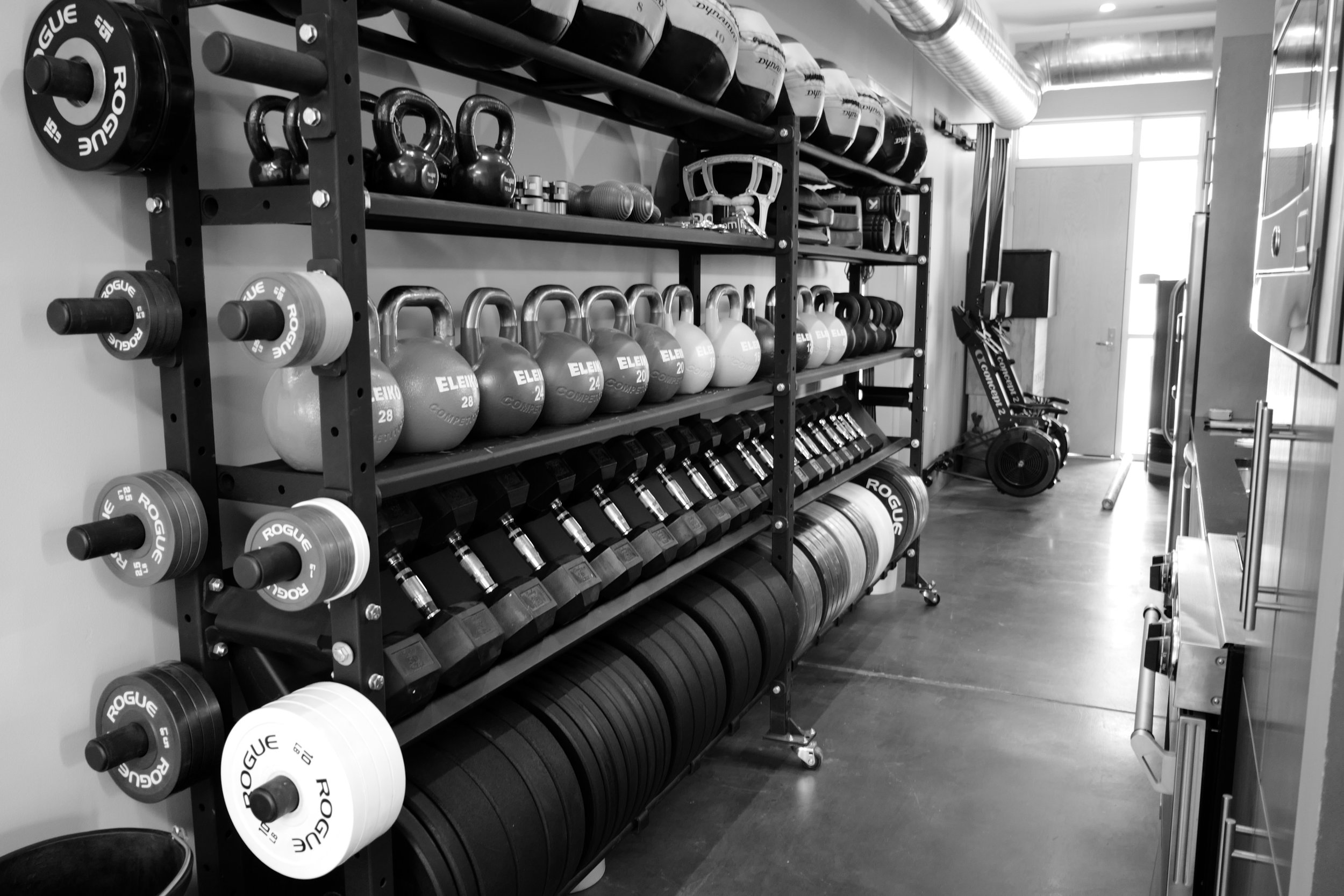 ˚ Content courtesy of CrossFit Inc.